04/10/13 08:48 PM
Sapphires, emeralds, tourmaline, ruby and aquamarine
We have a range of coloured precious and semi-precious stones for you to choose from.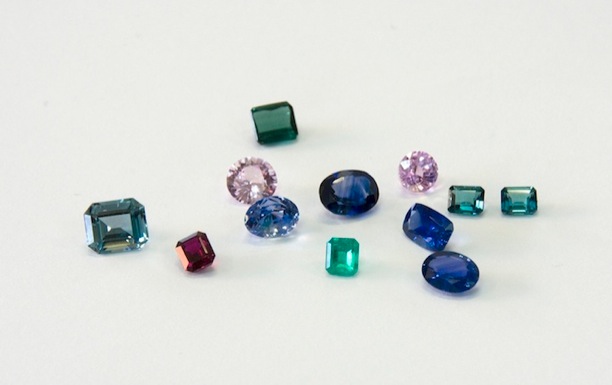 03/10/13 05:55 PM
This week in the workshop the colour I have been working with is
BLUE.
The two stone chosen to work with are lapis, with is faceted and graduated, and appetite which is a beautiful light translucent blue. We have chosen to complement these two stones with white pearl. Here are some samples of our new stock.
Pearl and appetite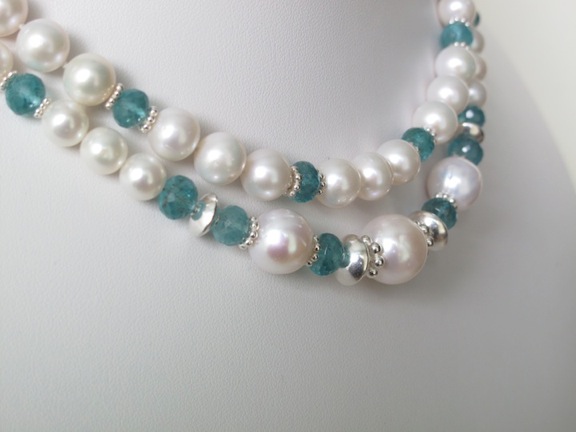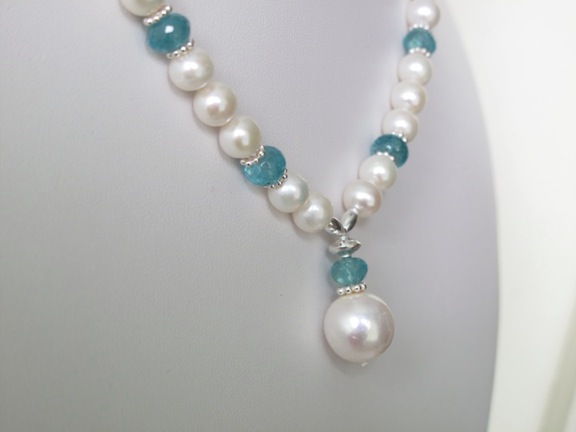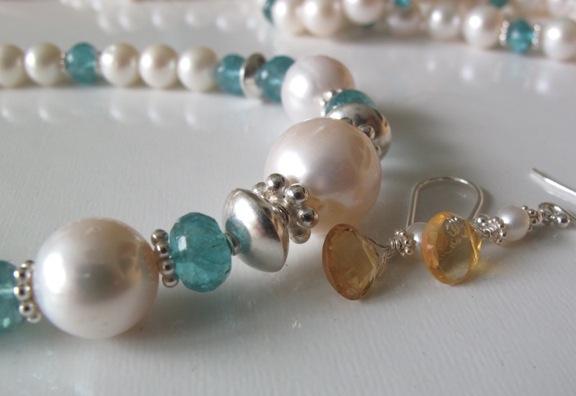 Pearl and Lapis