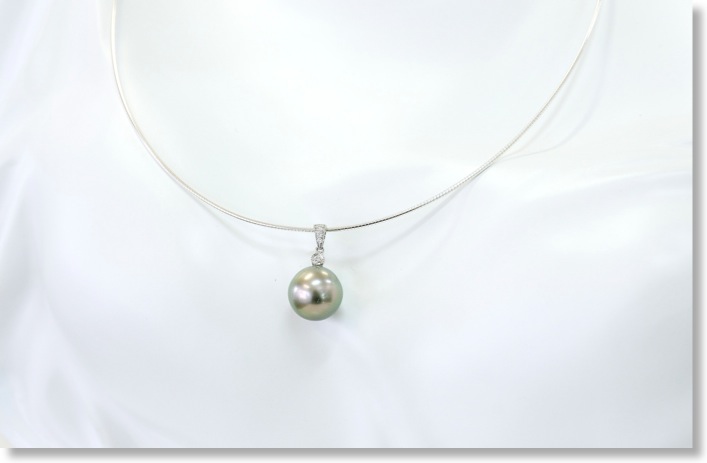 Avaiki offers buyers of its pearls and pearl jewellery peace-of-mind assurance about the integrity of the gem itself, its origins and the ethics of the people involved, from the lagoon right along the value chain to market.
Over recent years, a comprehensive series of reforms and new initiatives have been instigated to ensure that Avaiki pearls consistently meet and exceed the expectations of their customers worldwide.

In today's discerning market it is not sufficient to simply have wonderful products, you also need to demonstrate a high level of integrity.
Working closely with the Cook Islands Ministry of Marine Resources, Avaiki farmers are committed to, and actively involved in, preserving the environmental quality of their lagoons.
All Avaiki farmers are signatories to a comprehensive Lagoon Management Plan and Code of Practice.

Pearl farming is the lifeblood of these small, remote and very special Cook Islands communities. It infuses every aspect of business and community life.
They understand that preserving their lagoon ecology is essential in order to have a vibrant pearl industry to pass on to their children. This desire for a sustainable future has led Manihikians to enshrine the careful stewardship of their lagoon in a wide-ranging Lagoon Management Plan.
For young and old, the colourful fabric of remote island life is interwoven with respect, belief and a strong sense of community.
For these warm and welcoming people, pearls are their past, present and future.